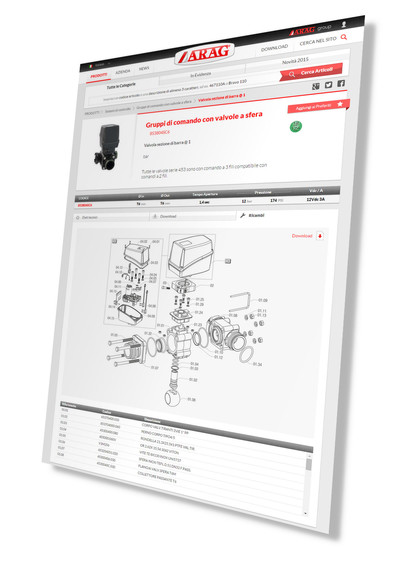 29/06/2015
SPARE PARTS:
always updated
Find your product and select "SPARE PART" tab.
Use our on-line chart to locate spare parts to our standard model or click download to get a ready-to-print PDF document.
If you can't find your product, spare part or have any other questions; please contact our after sales support department.